Naturally banish
split ends
NATURALLY BANISH
split ends
With bedding designed for skin & hair care.
THE BEST PILLOWCASE FOR BED HEAD SUFFERERS
Plus get a free silk sleep mask valued $49 AUD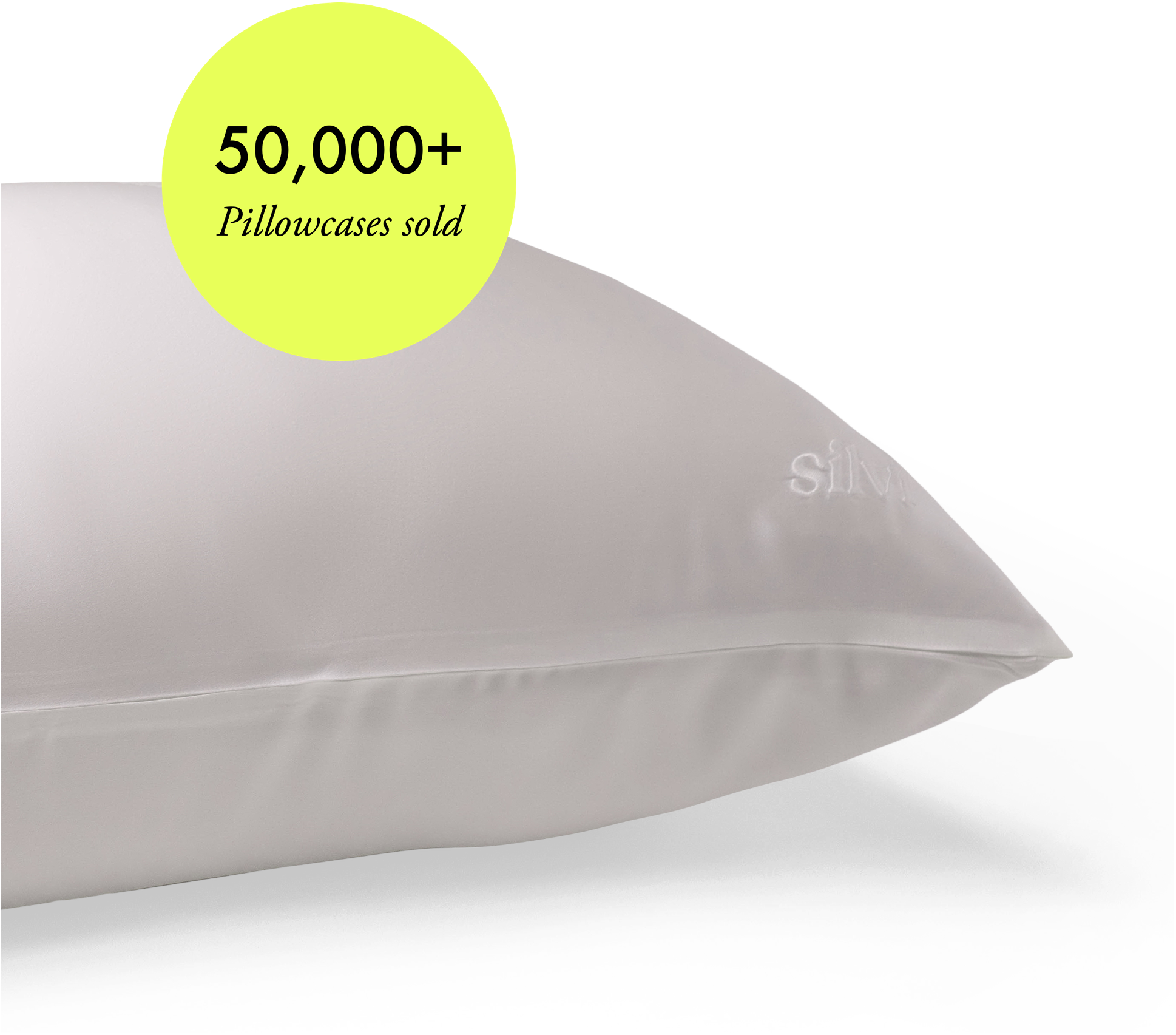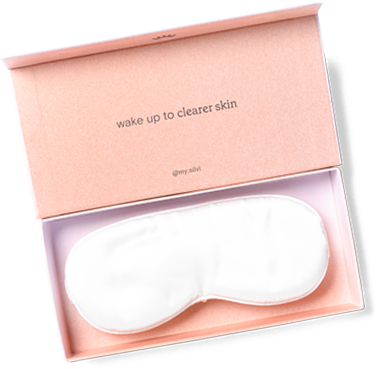 Reduces tangles ✓
Fewer split ends ✓
Reduces frizziness ✓
Prevents breakages ✓
Healthier hair strands ✓
★★★★★ 2,085 reviews | 4.8/5.0
We're so confident you'll be head-over-heels with your Silvi, pay $0 up front and trial it for a full 30 days.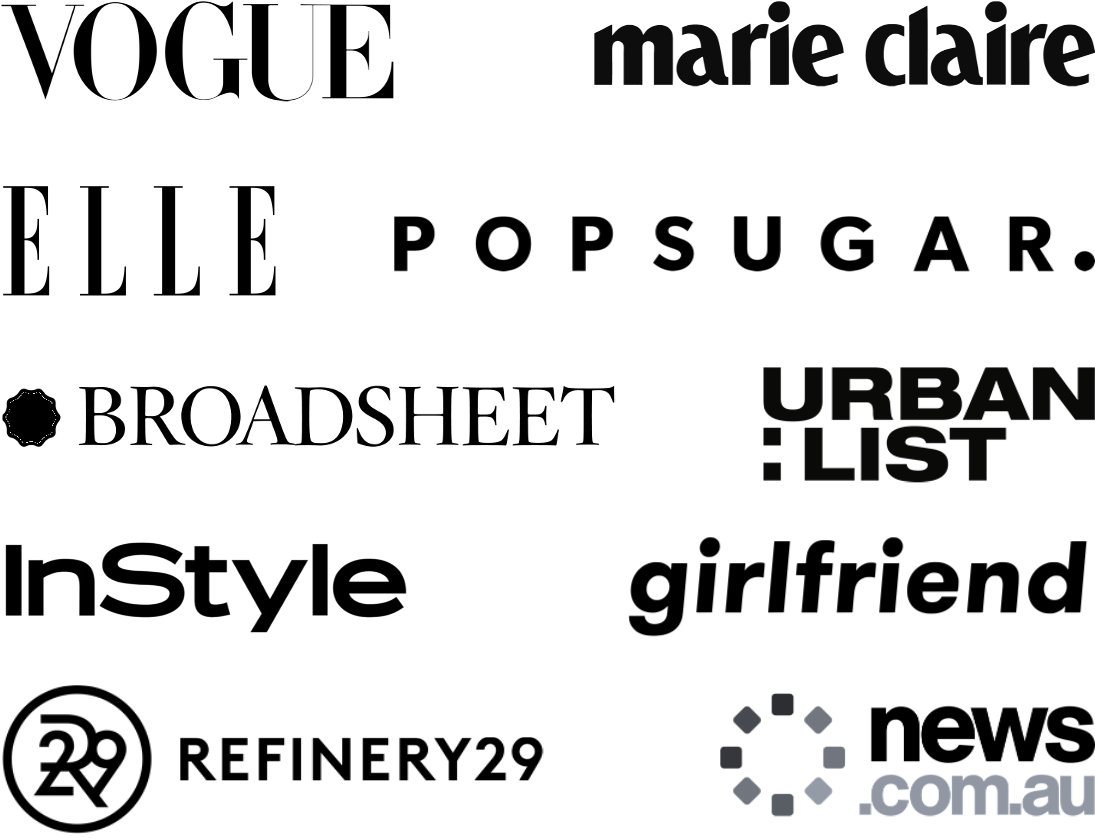 For 8 hrs a night, friction
damages
our hair as we sleep.
As we toss and turn in the night, our hair is dragged over the pillowcase (likely cotton or linen) and is the main culprit behind bed head.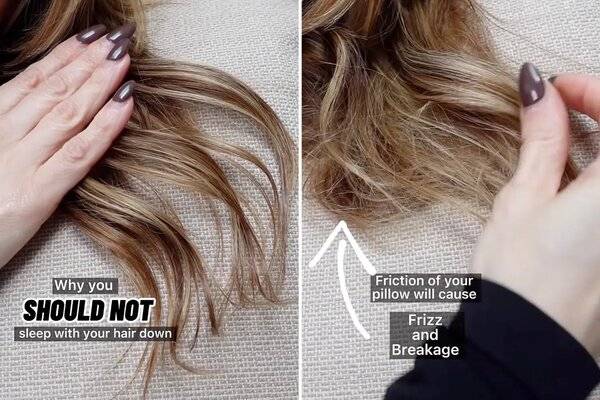 Our hair is a delicate organ and
Silvi's also infused
with
bacteria-eliminating silver.
Silvi's the superior option.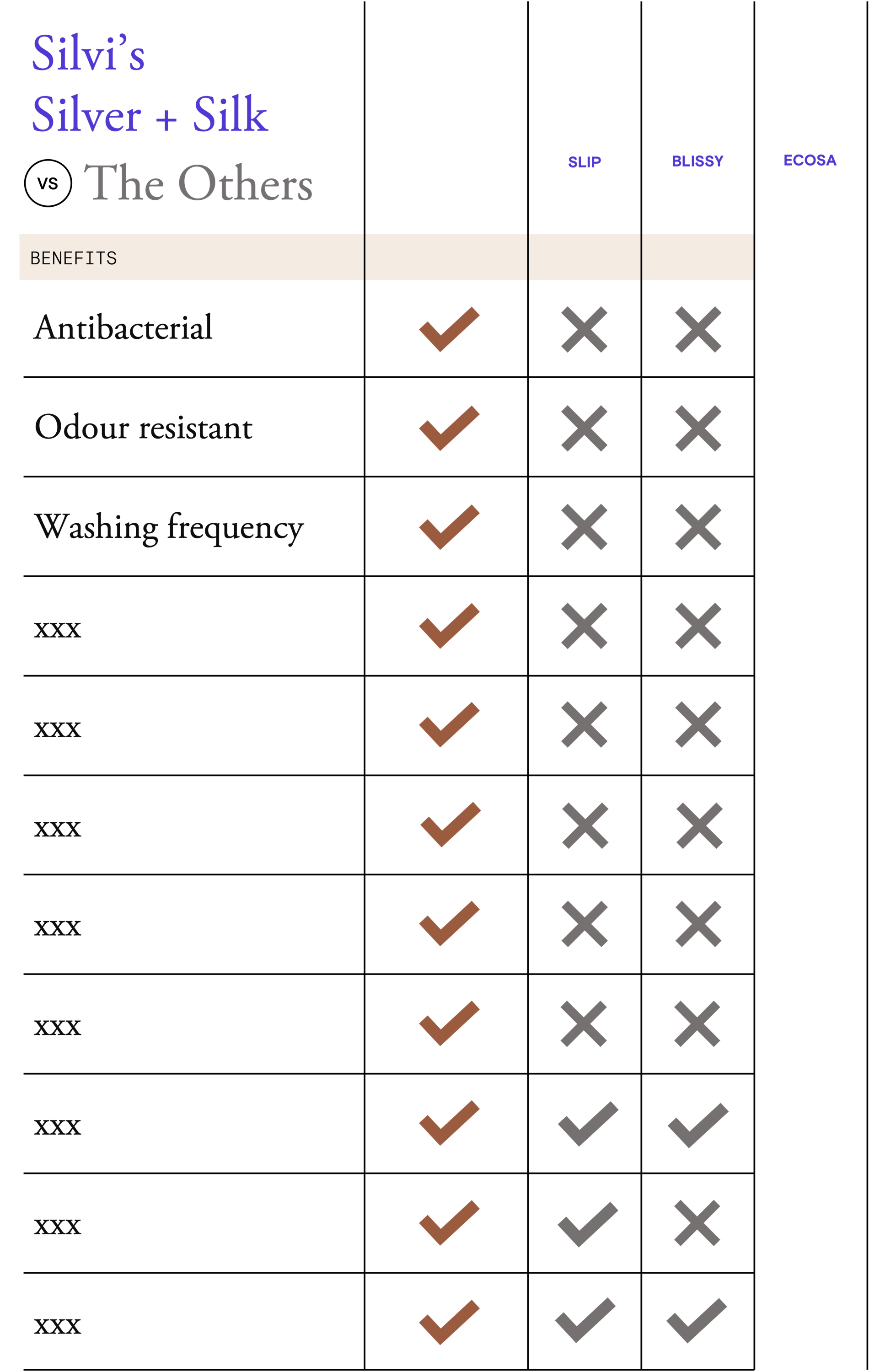 In four weeks, you can expect:
Show through before and afters, could combine with below section
Real people. Real results.
Safe, easy, and effective
Put the symbols here (lab tested, hypoallergenic etc)
Our 100 night
money-back guarantee.
Offer must give HUGE value and be visually appealing
Questions? We have answers.
Judge me liquid (paste from product page)
Bacteria-free for healthier skin.
*News flash* Bacteria can thrive on bedding, shown to clog pores and trigger breakouts. Silvi's infused with natural silver, stopping 99.7% of the nasties before they affect your skin.

Bacteria naturally
eliminated

Fewer clogged
pores and breakouts
Soft, breathable & great for your hair.
Silk's proteins help maintain your skin's moisture and collagen, vital for treating acne and giving your skin a natural glow. It's also a dream to sleep on:
More breathable
than cotton
Results in under 30 days.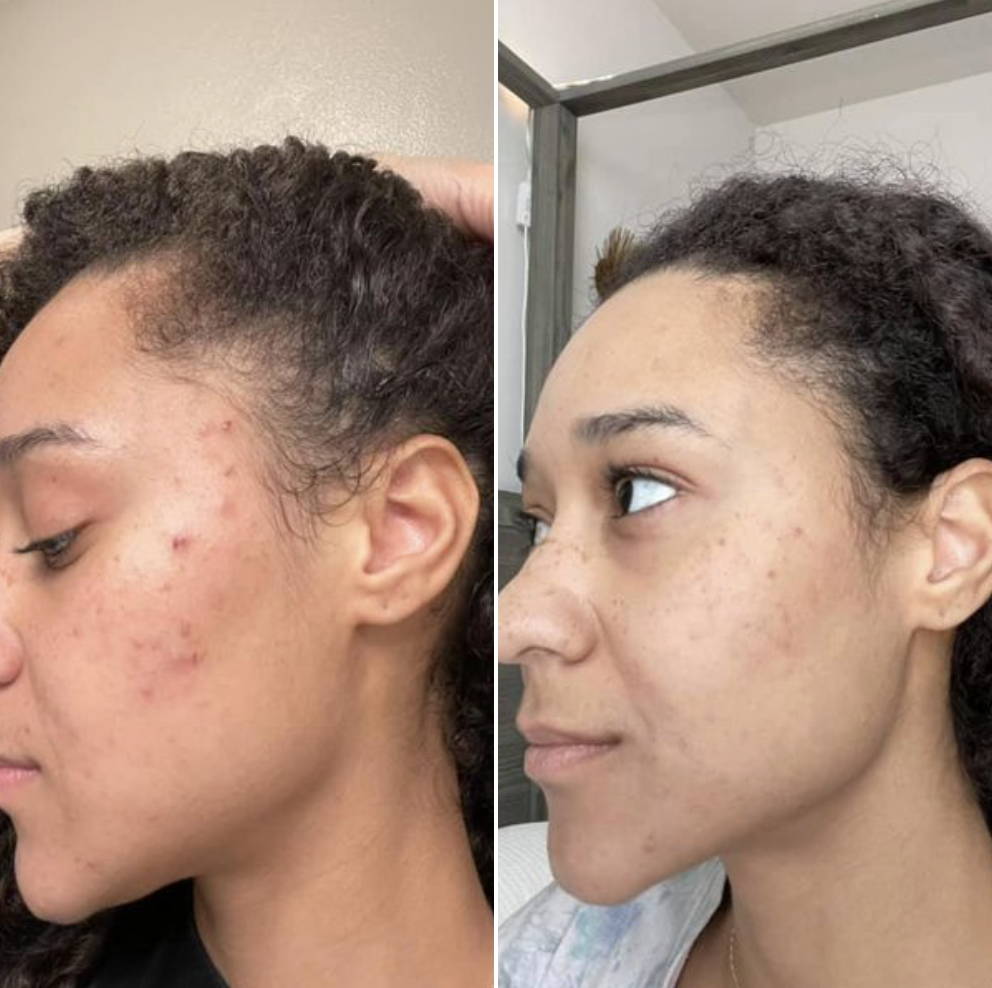 "It's working for me. I normally get ace on the side I sleep & my skin has been so clear. Thank you thank you thank you"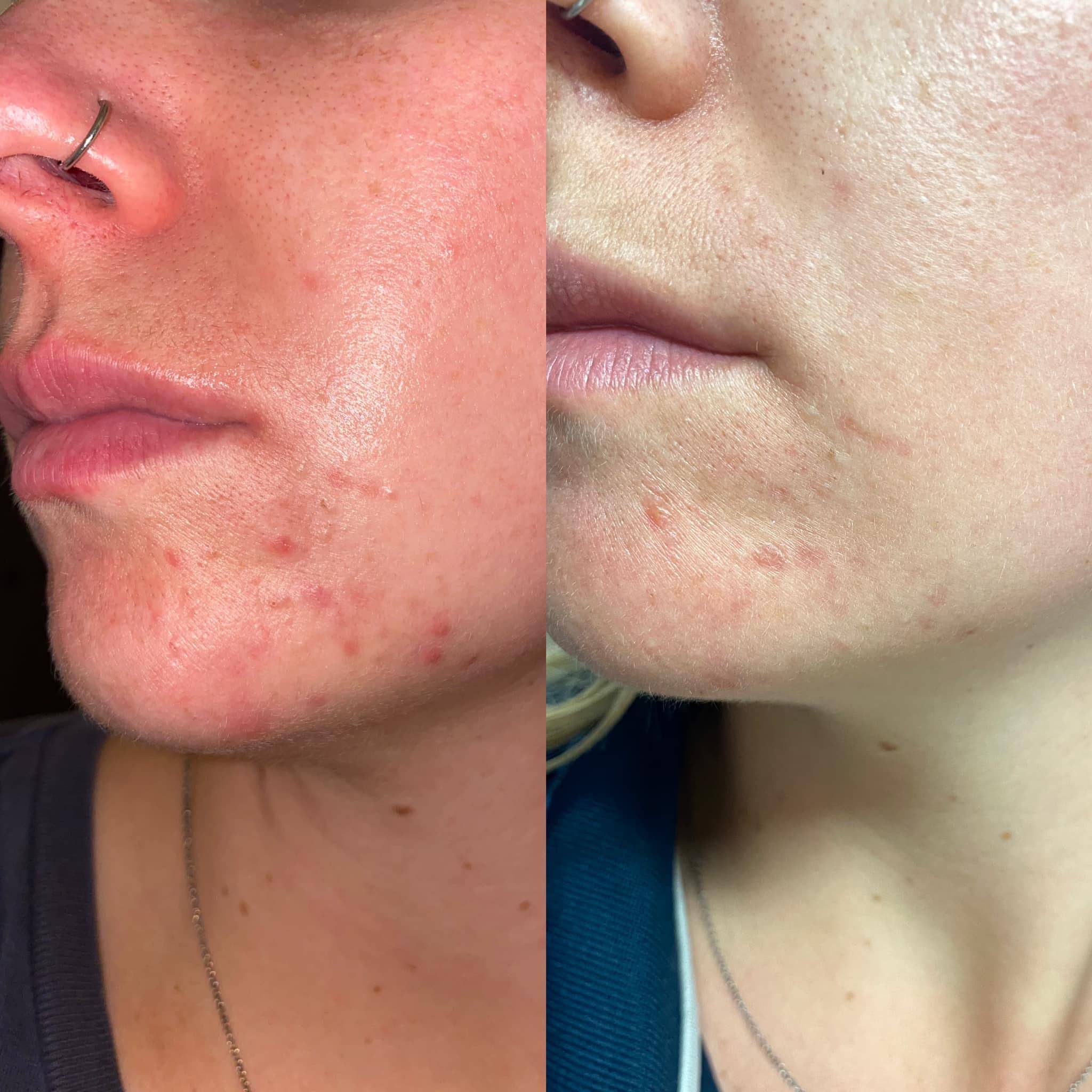 "Have seen an improvement and it's only been a week!"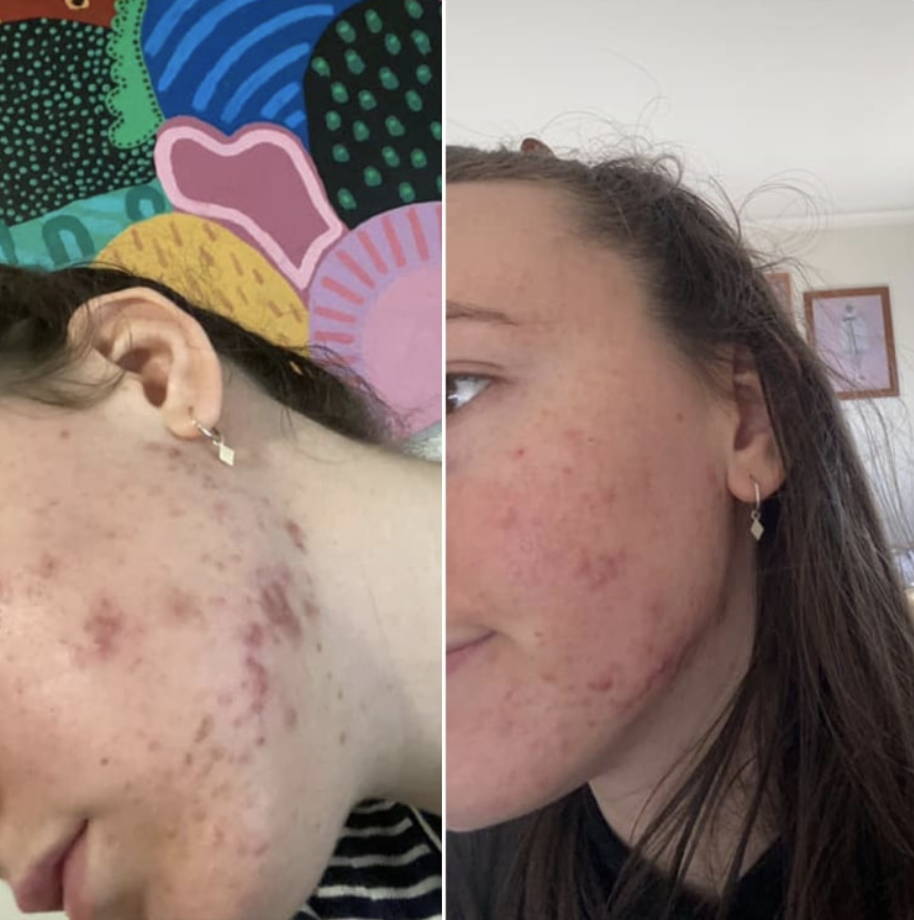 "I have hormonal acne and I'm extremely impressed. The second shot is after only one week using Silvi!"
"Works its magic in as little as
four weeks helping prevent
breakouts"

"Silvi's become a huge
success with one selling
every 20 minutes"

"An amazing addition
to bedrooms everywhere"

Hi! Hello.
A little about us.
We're out to simplify skin and hair care. A 'less-is-more' kind of person. Less formulas, less serums and more you. Our innovative products fit seamlessly into your life to help you look your best, naturally #LessIsMore